With Halloween around the corner, I've been inspired to make some felt creatures.
So far I'm pretty happy with what I've turned out and hope to get them listed on my Etsy site soon.
Mr. Pumpkin Head: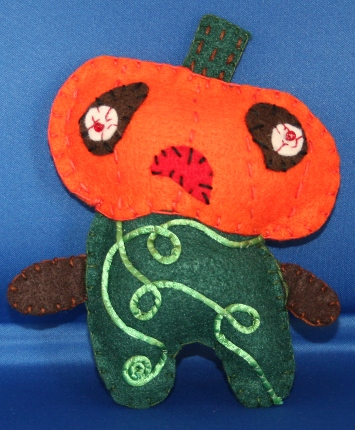 Skeleton: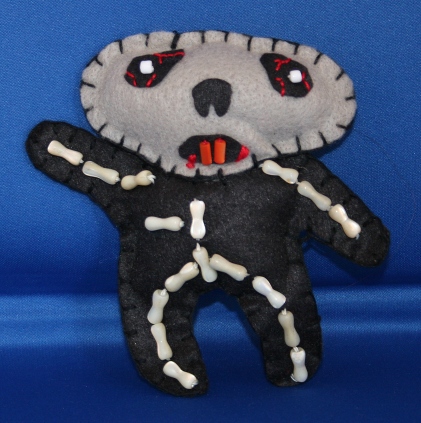 Dia De Los Muertos Skull: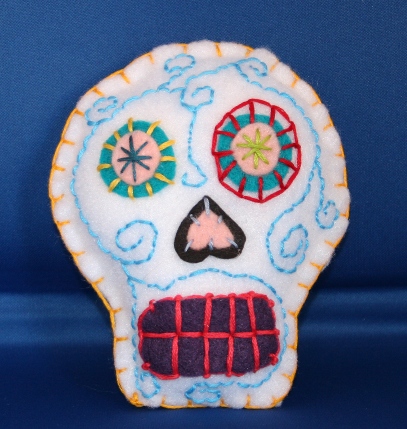 Cthulu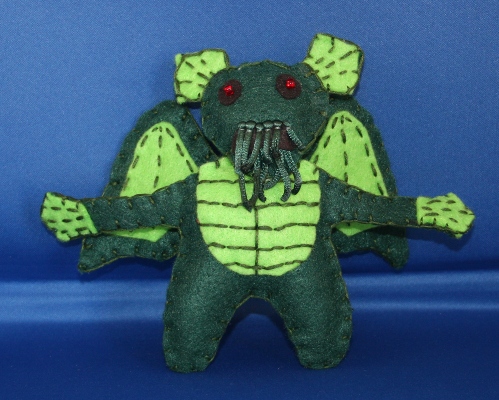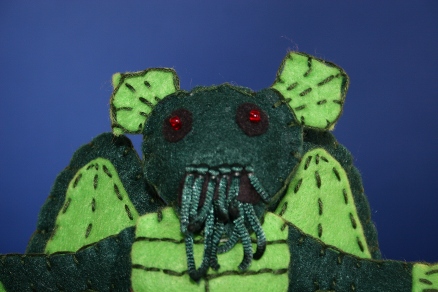 They're about 5-6 inches tall and were a blast to make. I've also got a vampire and a grim reaper that are in progress and a bunch more of the skulls cut out. I'm looking forward to making some more over the coming weeks.